Allergy Testing
Before you take allergy shots, find out if allergies are really causing all of your symptoms. Dr. Collette and his medical team can help diagnose your symptoms to treat the true cause of your pain or discomfort to finally offer you relief.
CAT Scan for Sinus
An advanced X-ray procedure, an in-office CAT scan for sinus can quickly provide great value in accurately diagnosing your sinus problems.
Dr. Robert P. Collette
Board Certified Otolaryngologist
Serving Central Florida for the past 40 years, Dr. Collette provides the highest quality sinus, allergy, ear, nose and throat care to children and adults. He is certified by the American Board of Otolaryngology (ABOTO) and a member of the American Board of Medical Specialities (ABMS).
Dr. Collette is one of the few ENT otolaryngologists in the Orlando area to specialize in Balloon Sinuplasty, a much less invasive alternative to conventional sinus surgery.
Learn More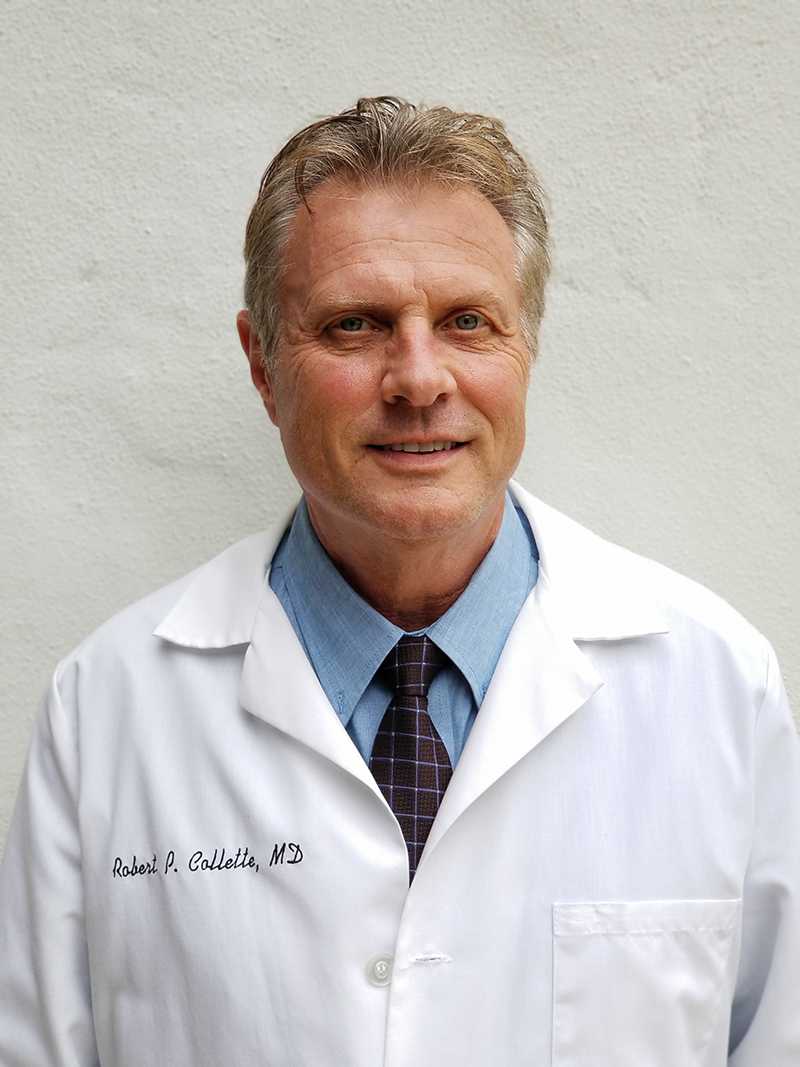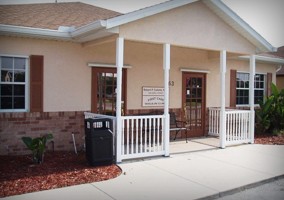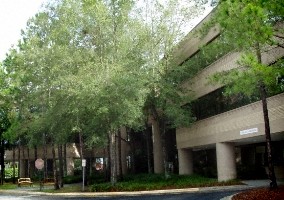 About Orlando Sinus Surgery
Orlando Sinus Surgery offers the convenience of two offices for an ENT in Orange City and Lake Mary. Each patient who visits our offices gets a one-on-one consultation with Dr. Collette.
We are known for being on time, so you won't have to wait to see the doctor. Our friendly staff ensures that every visit to our office is a pleasant one.
Learn More
Testimonials
No more stuffiness and fullness. Dr. Collette fixed my symptoms when no one else could. Great job!

— Keith M. – Lake Mary, FL
Dr.Collette and his office staff are great. Very professional, knowledgeable and they really listen.

— Charles – Longwood
So very impressed with Dr. Collette! From the very first moment he put me at ease, something that is very important to me. His kindness and empathy combined with his professionalism makes him a Top Doc in my book! After suffering from ongoing sinus problems for years, I'm on the way to being relieved of it all. Thank you, Dr. Collette. Blessings upon you.

— Kathleen Reed – DeLand, FL
Clear Your Sinuses and Breathe Easy Forever
At Orlando Sinus Surgery, we are dedicated to understanding your specific sinus situation in order to accurately diagnose the issue. Using the latest technology and testing procedures, we will develop a treatment plan that delivers long-lasting and effective results, thereby eliminating your pain and fatigue.
Take back your quality of life. Sleep better, breathe better and live a healthier life without expensive medications and insufferable sinus pain, pressure and infections.
Contact Dr. Collette now to schedule your priority consultation.
Learn More