About Orlando Sinus Surgery
Say goodbye to years of suffering from sinus pain, congestion and sleeplessness. When it comes to finding relief for your symptoms, you deserve the expertise of a highly specialized medical professional with 40 years of experience and advanced certifications in ear, nose and throat care.
At Orlando Sinus Surgery, Dr. Robert P. Collette, M.D., a Board Certified Otolaryngologist, and his dedicated medical team boast unparalleled experience and proficiency in providing long-lasting relief from sinus pain.
The foremost sinus specialist in Central Florida, Dr. Collette is certified by the esteemed American Board of Otolaryngology (ABOTO), which is a member board of the prestigious American Board of Medical Specialties (ABMS).
Our affiliation with renowned medical institutions exemplifies our unwavering commitment to exceptional expertise and patient-centric care.
You can trust that you and your loved ones will receive unparalleled medical attention at Orlando Sinus Surgery.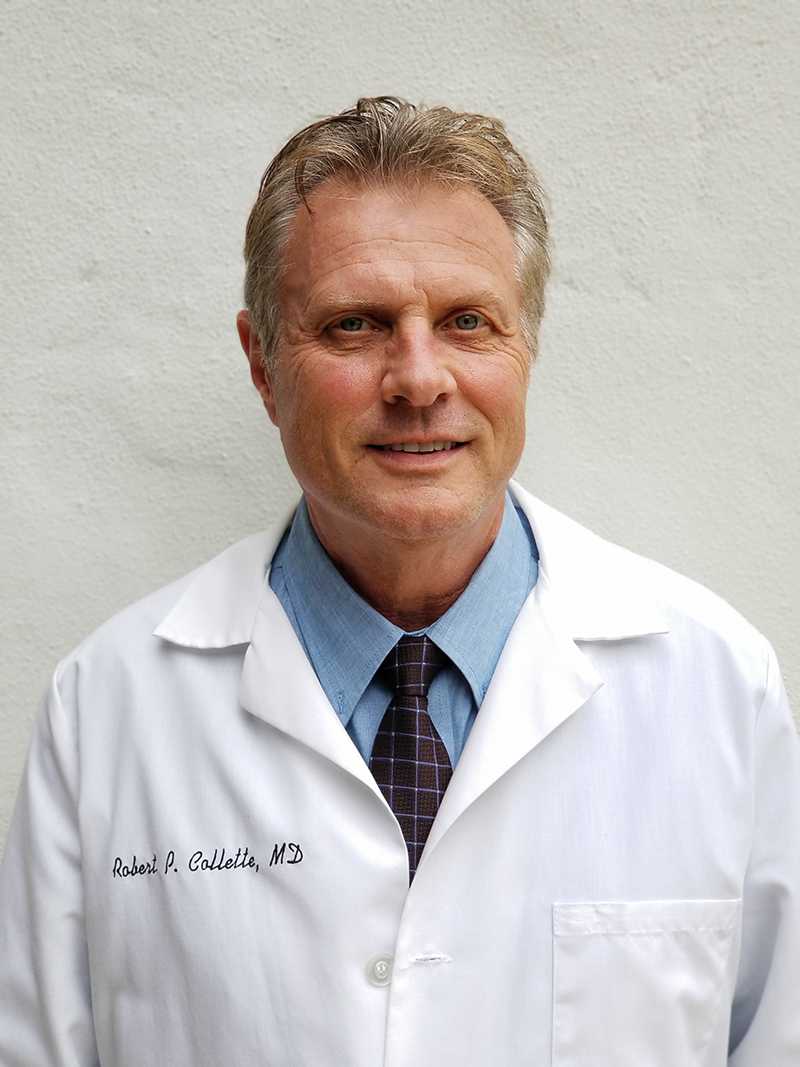 Trust Only the Best ENT Specialist to Treat Your Sinus Pain
If you suffer from sinusitis and traditional treatments have failed, ask Dr. Collette about his safe and highly effective sinus treatments today!
Schedule a Priority Consultation
Schedule a Priority Consultation Today
Orlando Sinus Surgery has two offices; they are located in Orange City and Lake Mary, Florida. Each patient who visits our offices gets a one-on-one consultation with Dr. Collette. We are known for being on time, so you won't have to wait to see the doctor, and the friendly staff ensures that every experience in our office is a pleasant one.
Don't delay, schedule a priority consultation with us today and experience the difference for yourself.
Get Relief Now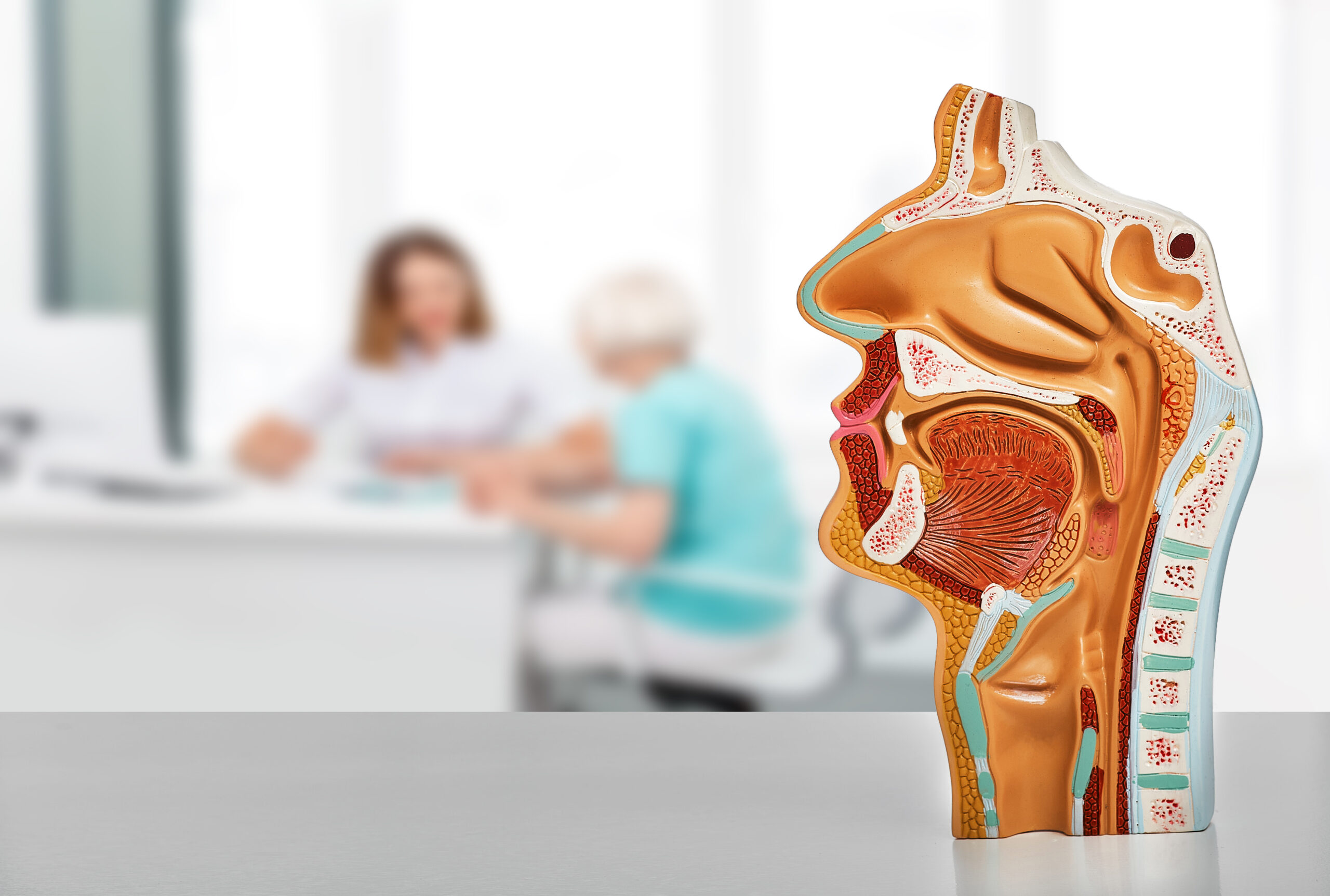 Testimonials
No more stuffiness and fullness. Dr. Collette fixed my symptoms when no one else could. Great job!

— Keith M. – Lake Mary, FL
After seeing Dr. Collette for dizziness, my head feels more clear than it has in three years. It is like a miracle!

— Ernie S. – Orange City, Fl.
Dr.Collette and his office staff are great. Very professional, knowledgeable and they really listen.

— Charles – Longwood