Septoplasty Orlando
Breathe Easier and Feel Better with Septoplasty Orlando Surgery
Have you been suffering forever with persistent nasal congestion, bothersome post-nasal drip, sleep apnea and recurrent sinus infections? It's possible that your nasal passages are obstructed by misaligned cartilage and bone that leads to painful and nagging sinus discomfort.
While many general practitioners may try to treat these symptoms with medications, it's important to note that this issue is actually a physical blockage, which cannot be resolved through medication alone.
Regain clear airways the right way with Septoplasty from Dr. Robert P. Collette, M.D., and you'll soon experience improved breathing and overall well-being.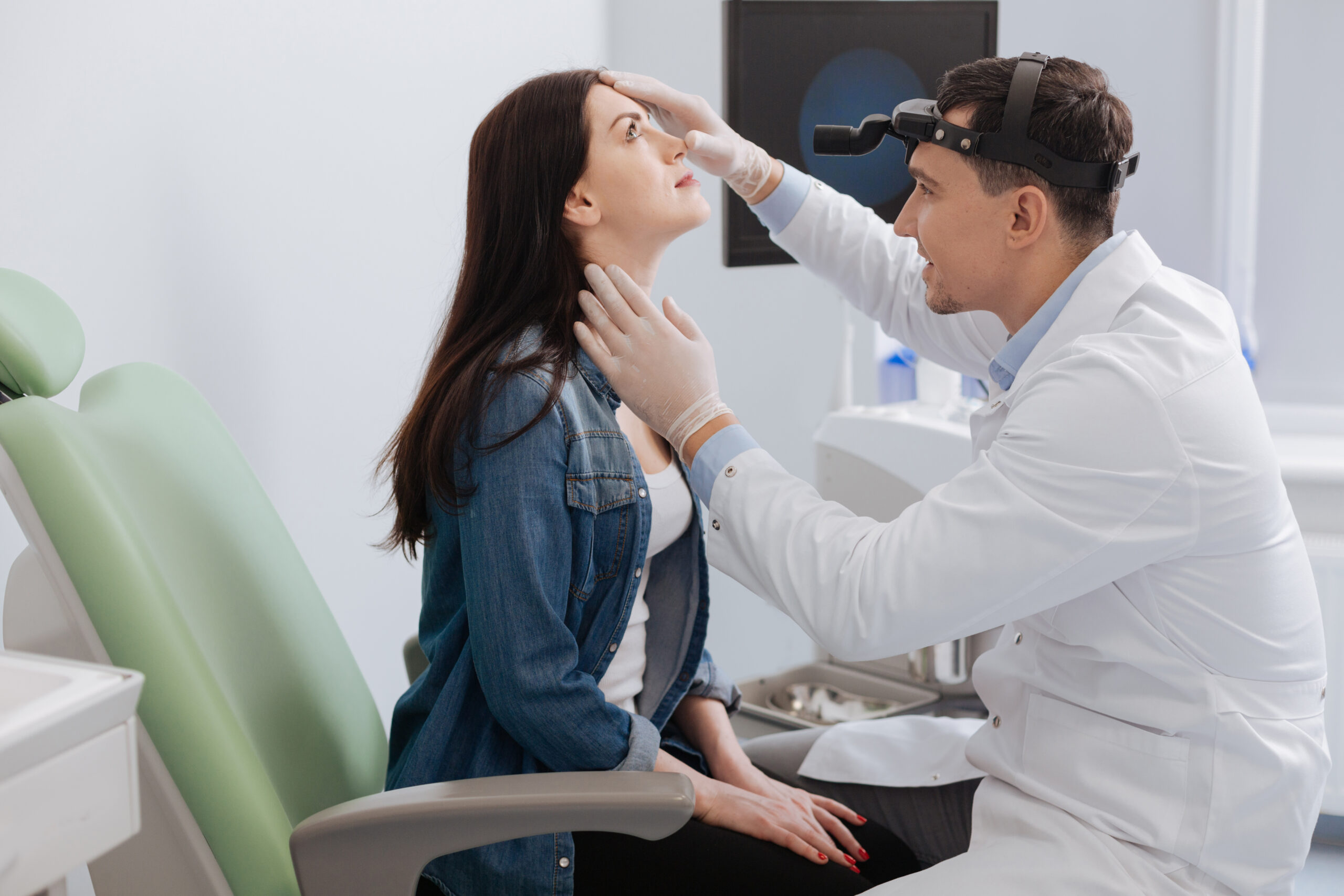 About Septoplasty Orlando
You may have heard of a deviated septum, but how do you know if it's the root cause of your discomfort? Here are some common symptoms you may be experiencing:
The septum is the cartilage and bone that divides your nasal passages, but sometimes it can become crooked, blocking one or both of the passages. The Septoplasty procedure straightens the septum, opening up the airway and relieving your painful symptoms.
Whether you were born with a deviated septum or it developed as a result of aging or an injury, Dr. Collette will thoroughly evaluate your symptoms, provide an accurate diagnosis and perform the necessary surgery to alleviate your pain, infections and blockage.
Testimonials
Dr. Collette is always on the leading edge of the newest procedures. He removed my tonsils 10 years ago, and made me feel at ease with the procedure and reduced the amount of time I missed from work by more than half. I trust him completely, would take my family to him and recommend him highly to anyone who needs to visit an ENT!

— Mandy – DeLand, FL
Headaches and congestion have gone. Should have done this surgery sooner. Thanks, Dr. Collette!

— Vertie L. – Deland, FL
The surgery was great! Feel so much better, no headaches. Recovery was quick and easy.

— Bernice W. – Orange City, FL
FAQs
Is the Septoplasty procedure painful?

Following your Septoplasty procedure, you may experience some swelling as well as feel mild to moderate pain that generally feels like a sinus infection.

How long does it take to recover from the Septoplasty procedure?

The Septoplasty procedure typically takes less than an hour, and it's performed under local anesthesia, allowing for a quick recovery. If you believe that you might be a good candidate for Septoplasty, schedule a priority consultation today.

Can Septoplasty be combined with other nasal procedures?

Yes, Septoplasty can be combined with other nasal procedures such as Turbinate Reduction Surgery. Schedule a priority consultation today to discuss your options.
Schedule Your Priority Consultation Today
Take control of your quality of life. Sleep better, breathe better and live a healthier life without relying on expensive medications and enduring intolerable sinus pain, pressure and infections.
Contact Dr. Collette now to schedule your priority consultation and take the first step toward lasting relief.
Schedule a Priority Consultation