Allergy Testing
Before you take allergy shots, find out if allergies are really causing all of your symptoms. Dr. Collette and his medical team can help diagnose your symptoms to treat the true cause of your pain or discomfort to finally offer you relief.
CAT Scan for Sinus
An advanced X-ray procedure, an in-office CAT scan for sinus can quickly provide great value in accurately diagnosing your sinus problems.
Get Lasting Relief from Pain With Leading-Edge Sinus Treatments
If you've been seeking forever to get relief from your sinus pain, your search is over! Dr. Robert P. Collette, M.D., and his world-class team at Orlando Sinus Surgery specialize in the latest technology and sinus treatments available today to give you lasting results.
At Orlando Sinus Surgery, we are dedicated to providing you personal care. We know that in order to treat your sinus pain or other symptoms, we must first evaluate your individual situation to discover the specific cause of your condition.
During your initial consultation, Dr. Collette will take the time to listen to you, clearly answer your questions and assess your sinus, ear, nose and throat symptoms to determine the cause of your discomfort.
Learn More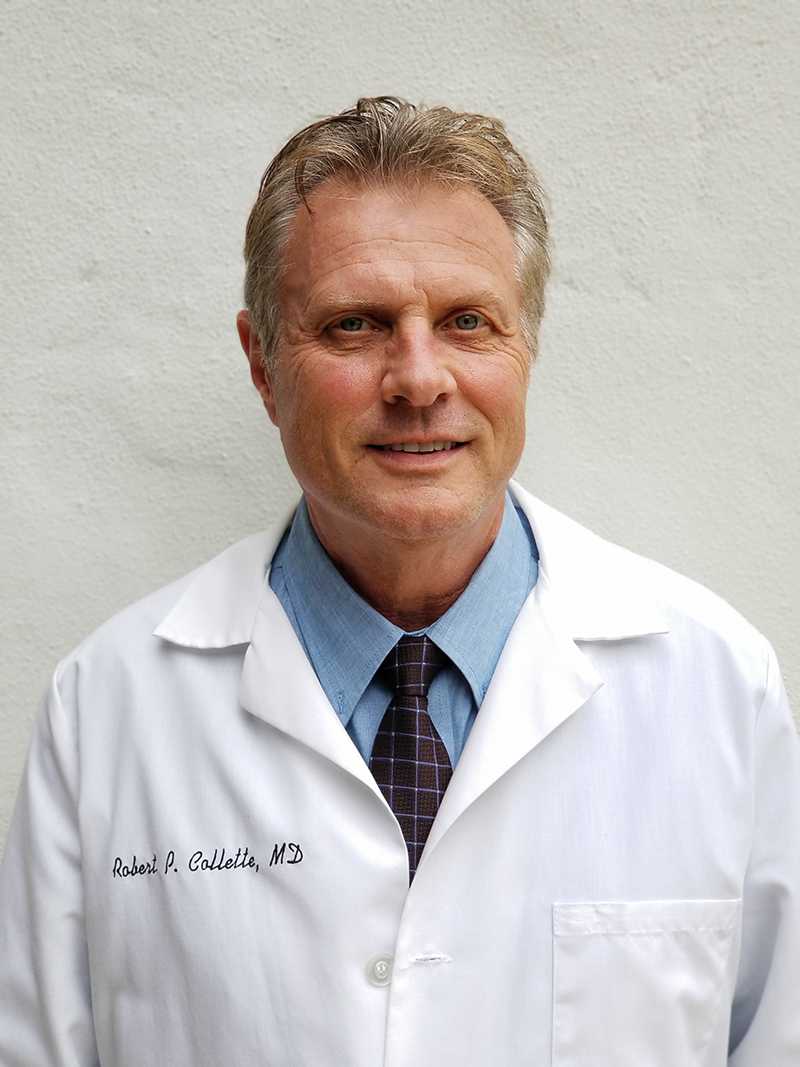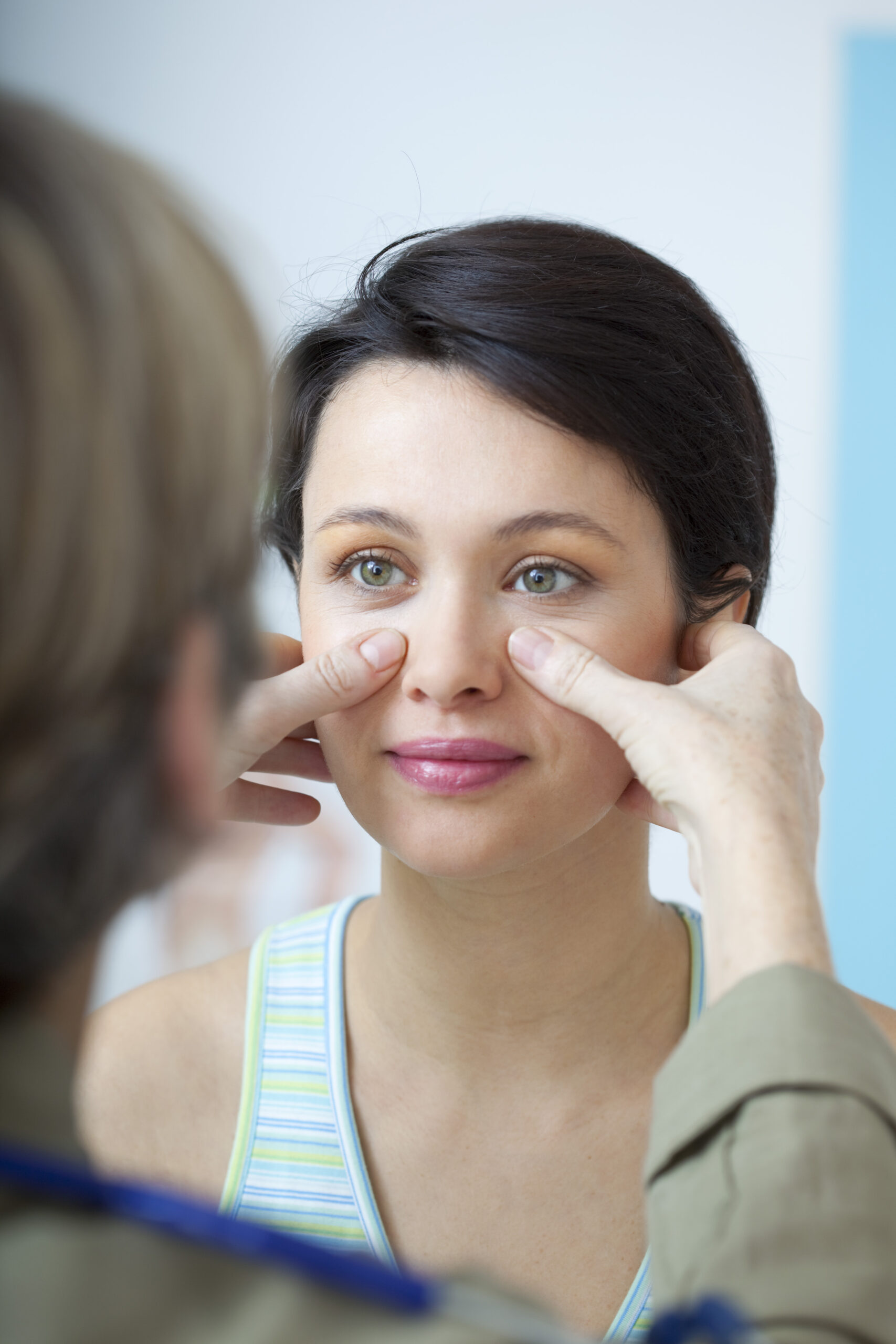 State-of-the-Art Tests and Innovative Treatments for Lasting Results
Whether you're suffering from problems sleeping, sinus headaches, fatigue, allergies, dizziness, or any of the other painful side effects of ear, nose and throat problems, Dr. Collette will prescribe the sinus surgery or other treatments you need to start feeling better now.
Best of all, Dr. Collette can perform all of these state-of-the-art sinus testing procedures and treatments right here in our office to keep your costs low while providing you with lasting relief.
Learn More
Testimonials
So very impressed with Dr. Collette! From the very first moment he put me at ease, something that is very important to me. His kindness and empathy combined with his professionalism makes him a Top Doc in my book! After suffering from ongoing sinus problems for years, I'm on the way to being relieved of it all. Thank you, Dr. Collette. Blessings upon you.

— Kathleen Reed – DeLand, FL
No more stuffiness and fullness. Dr. Collette fixed my symptoms when no one else could. Great job!

— Keith M. – Lake Mary, FL
Dr. Collette is always on the leading edge of the newest procedures. He removed my tonsils 10 years ago, and made me feel at ease with the procedure and reduced the amount of time I missed from work by more than half. I trust him completely, would take my family to him and recommend him highly to anyone who needs to visit an ENT!

— Mandy – DeLand, FL
Clear Your Sinuses and Breathe Easy Forever
At Orlando Sinus Surgery, we are dedicated to understanding your specific sinus situation in order to accurately diagnose the issue. Using the latest technology and testing procedures, we will develop a treatment plan that delivers long-lasting and effective results, thereby eliminating your pain and fatigue.
Take back your quality of life. Sleep better, breathe better and live a healthier life without expensive medications and insufferable sinus pain, pressure and infections.
Contact Dr. Collette now to schedule your priority consultation.
Learn More