Board Certified Otolaryngologist Orlando
Get Expert ENT Treatment from Sinus Specialist Dr. Robert P. Collette, M.D.
As one of Central Florida's premier sinus doctors, board-certified Orlando otolaryngologist, Dr. Robert P. Collette, M.D., draws from 40 years of experience and expertise, along with state-of-the-art technology, to test, diagnose and treat ear, nose, throat, head and neck disorders, and improve your quality of life.
Dr. Collette performs his innovative ENT treatments at convenient Orlando Sinus Surgery locations in Orange City and Lake Mary. When you visit one of our offices, you can expect to get a one-on-one consultation with Dr. Collette.
Dr. Collette's Education and Qualifications
Dr. Collette graduated from Brown University in Providence, Rhode Island. In 1982, he received his medical degree from Tufts University School of Medicine in Boston, Massachusetts. Dr. Collette performed both his general and otolaryngology residencies at Walter Reed Army Medical Center in Washington, D.C., where he treated U.S. military personnel and members of Congress before moving to Florida.
Serving Central Florida since the mid-1980s, Dr. Collette provides the highest quality sinus, allergy, ear, nose and throat care to children and adults. He is one of the few ENT otolaryngologists in the Orlando area to specialize in Balloon Sinuplasty, a much less invasive alternative to conventional sinus surgery.
As one of the most experienced ENT specialists in Central Florida, Dr. Collette is frequently requested to teach Balloon Sinuplasty technology to other doctors.
Dr. Collette is certified by the American Board of Otolaryngology (ABOTO) and a member of the American Board of Medical Specialities (ABMS).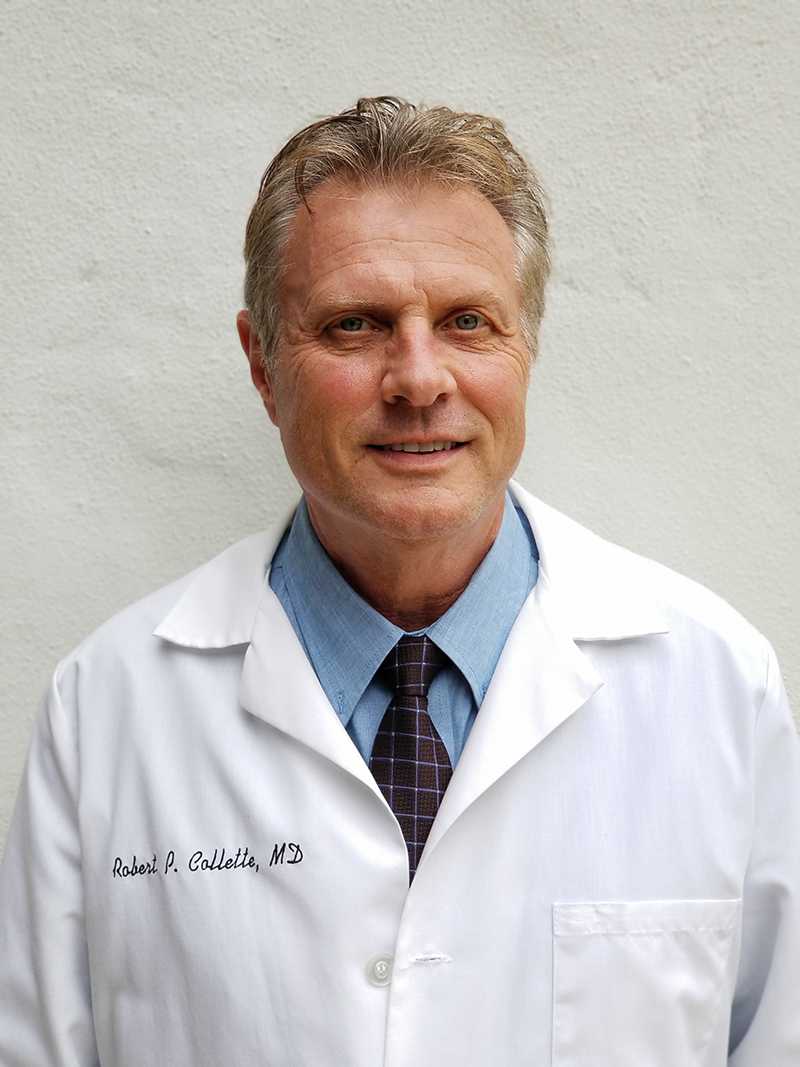 Trust only the best ENT specialist to treat your chronic sinus inflammation.
If you suffer from sinusitis and traditional treatments have failed, ask Dr. Collette about this safe and effective treatment, today.
Schedule a Priority Consultation
About Orlando Sinus Surgery
Orlando Sinus Surgery has two offices; they are located in Orange City and Lake Mary, Florida. Each patient who visits our offices gets a one-on-one consultation with Dr. Collette. We are known for being on time, so you won't have to wait to see the doctor, and the friendly staff ensures that every experience in our office is a pleasant one.
Don't wait to contact Orlando's leading ENT specialist. Schedule a priority consultation with Dr. Collette now and get the relief you deserve.
Get Relief Now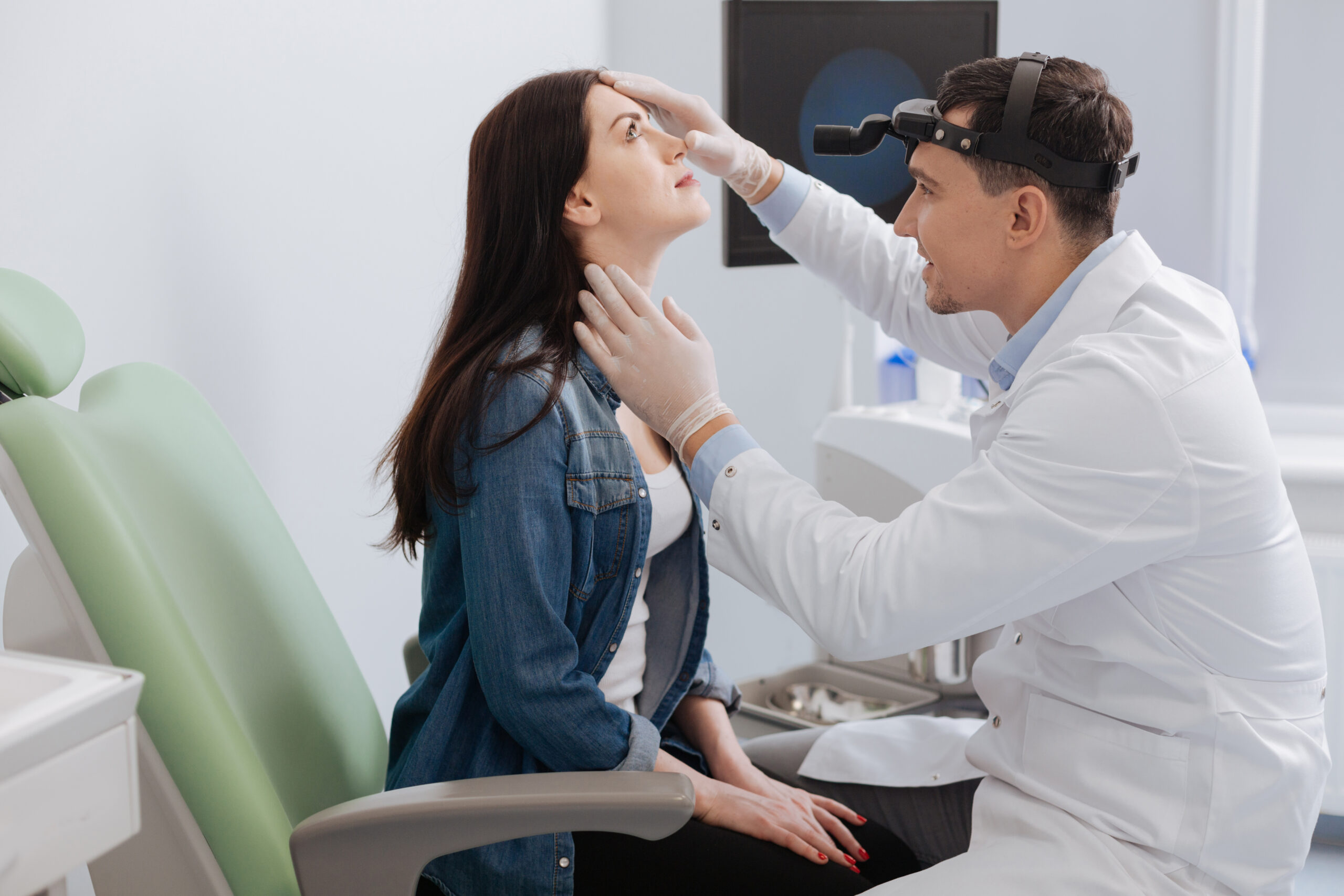 Testimonials
So very impressed with Dr. Collette! From the very first moment he put me at ease, something that is very important to me. His kindness and empathy combined with his professionalism makes him a Top Doc in my book! After suffering from ongoing sinus problems for years, I'm on the way to being relieved of it all. Thank you, Dr. Collette. Blessings upon you.

— Kathleen Reed – DeLand, FL
Headaches and congestion have gone. Should have done this surgery sooner. Thanks, Dr. Collette!

— Vertie L. – Deland, FL
Dr.Collette and his office staff are great. Very professional, knowledgeable and they really listen.

— Charles – Longwood